We help dive teams be successful
through training
Heavy Duty Wreckers
and Underwater Recoveries Course
Open to: Heavy Duty Wrecker Operators
March 24th 2018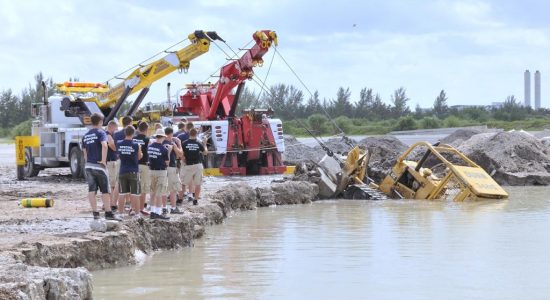 This course is designed to help heavy duty wrecker operators be more successful in dealing with underwater recoveries. The operator will learn what the recovery diver is dealing with underwater, and safe procedures that they can implement with their rigs. This one day course will certify the heavy duty wrecker operator with a 5 year certification from the NAPD, and will equip them to better assist special response divers with underwater recoveries.
Special Response Diver
Public Course
June 2018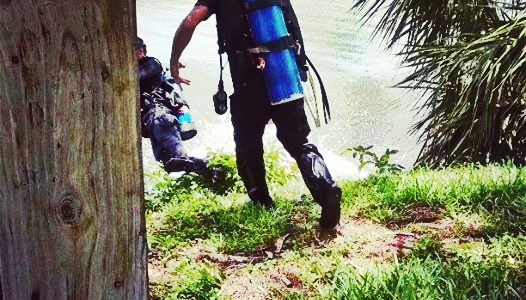 The Special Response Diver Course is an intensive 5 day course designed to enhance the knowledge, skills, and abilities of public safety divers. The course will combine classroom instruction with practical in-water application. The student will be exposed to tasks that directly relate to public safety diving like, Dive Team Management and Organization, Selection of Search Patterns, Underwater Crime Scene Processing, and much more.