We Know Scuba
Welcome to CETi Diving Corp.
We know there will always be a need to bring back what gets lost beneath the surface of the water, and the conditions are not always as inviting as what you see on National Geographic.
From our Special Response Divers to our Instructors, you can expect the very best from our team. Police Departments around South Florida rely on our experience and skill to perform their underwater investigations, and our instructors are unsurpassed in their ability to give others the knowledge to perform at the highest level.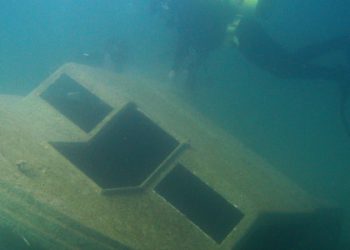 A missing anchor or an earth mover, we have the training and experience to handle it. Whatever it is that's in the water and you need out; we have the solutions to your problem.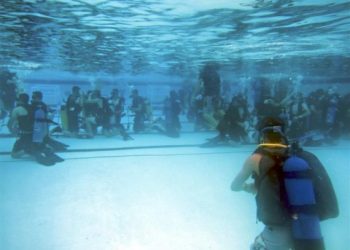 Our courses are taught through the National Academy of Police Diving, or NAPD. This organization was formed in 1988 by a group of full-time police divers to establish a national standard for police and public safety diver training and certification.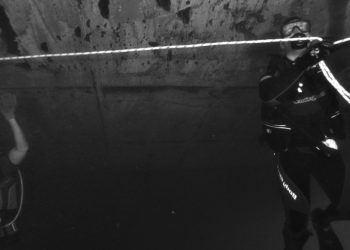 Our knowledgeable divers and cleaning technicians can keep your craft performing at its best. We offer an array of hull cleaning and maintenance services to meet your needs!