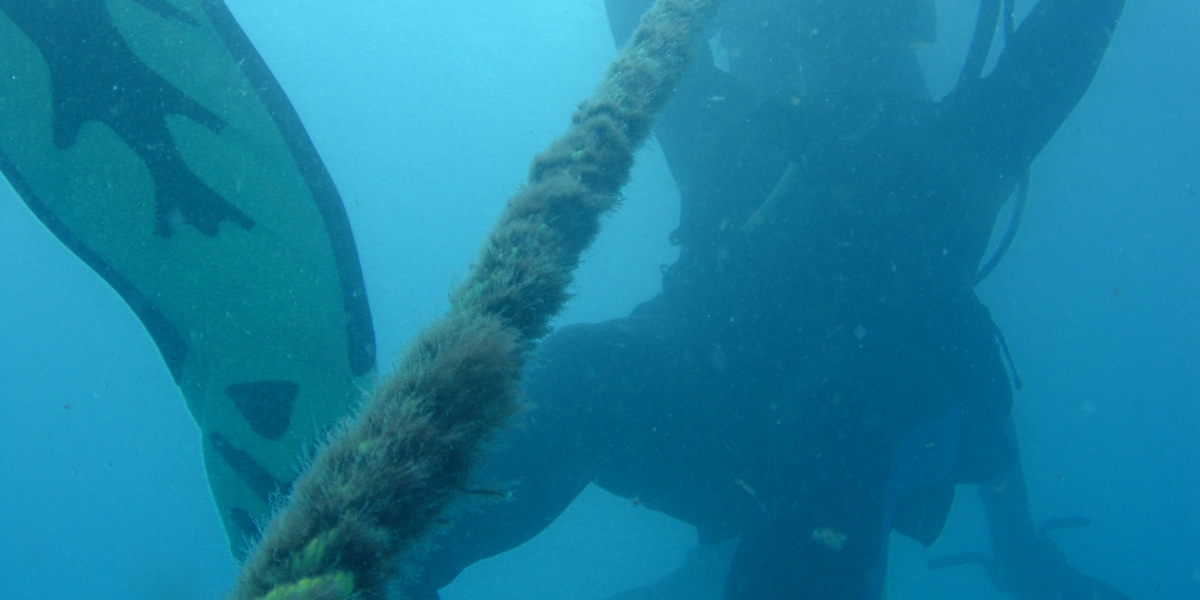 WE HELP PEOPLE FIND AND RECOVER WHAT GETS LOST UNDERWATER
Schedule a Diver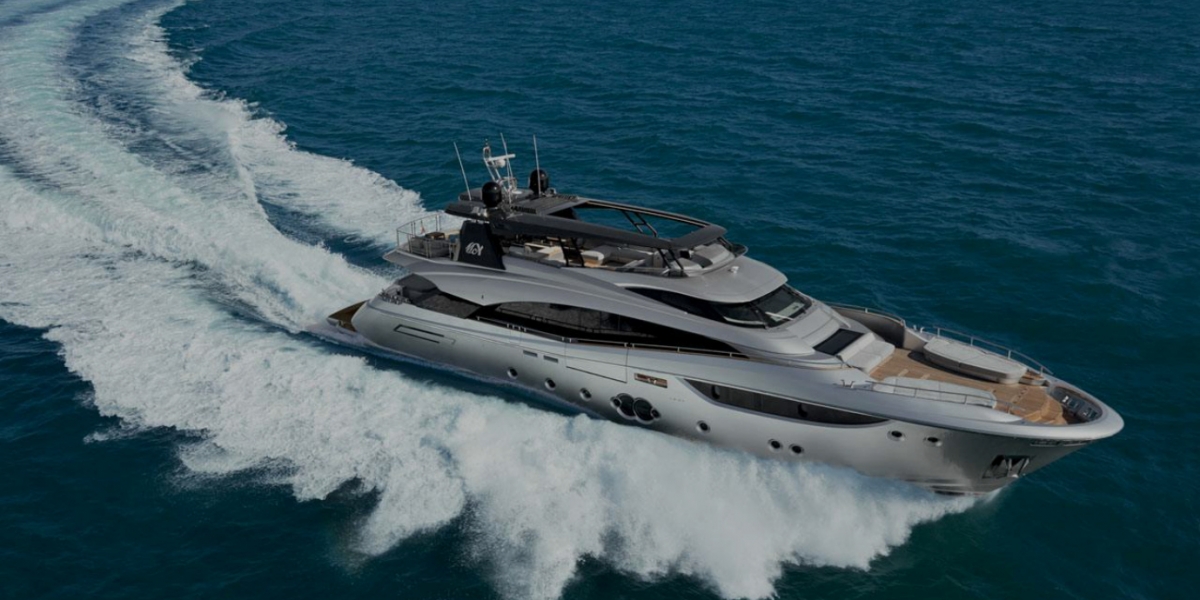 Underwater Boat Hull Cleaning Near Me Miami South Florida Diver1
BOAT BOTTOM CLEANING MADE SIMPLE
Schedule a Diver
You have hard problems. We have easy solutions!
We know there will always be a need to bring back what gets lost beneath the surface of the water, and the conditions are not always as inviting as what you see on National Geographic.
Our team of Special Response Divers are available 24/7 to assist you in whatever challenge you might find yourself in. So call us, and make your day better!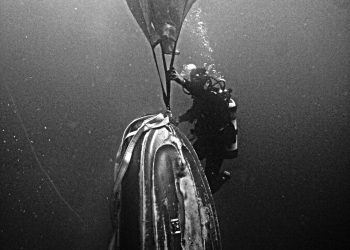 It doesn't matter if you've lost a GoPro or an earth mover, we can help you find it. Whatever it is that's in the water and you need out; we have the solutions to your problem.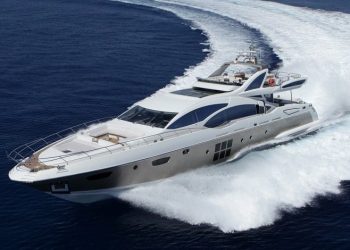 Our knowledgeable divers can help you keep your vessel performing at its best. Get the most out of your boat with a monthly cleaning. Call us today!
"Lost a drone and had someone out to our location same day!
The diver was great, overall amazing experience." 
– Josh K.